Ready for your Royal Hair Consultation? We know that the journey to good hair isn't just the prettiest looking products, or the oil with the best smell.
It's knowing what YOUR hair specifically needs based on various things like your hair goals, curl pattern and hair porosity. We are here to help!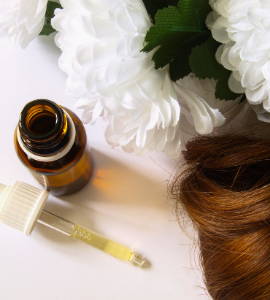 Take the Quiz
Start the Quiz, and we'll ask some questions about your hair. The more you participate, the better we can customize your experience.
Get Your Results
After your answers are analyzed you will receive a custom list of hair care products that will help meet your hair needs. Check it out to see your personalized recommendation!
Use Your Coupon & Enjoy Your Products
Enjoy a 20% coupon in your email to get your product recommendations. Let us know how it works for you!
"This quiz taught me so much about my hair...that I'm ashamed as a 40 year old woman I didn't know. That being said my hair is healthier, longer and more easier to manage."

"I can honestly say that every single person I talk to that asks me about my hair I refer them to this quiz"