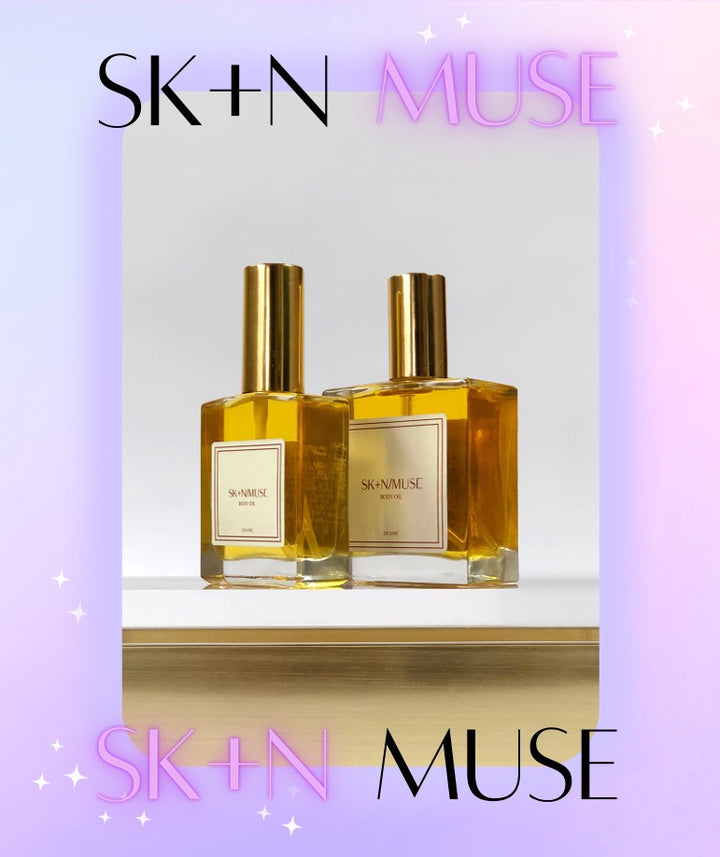 Sknmuse was one of the first brands on our site and is an absolute team favorite from the Madagascar Vanilla Body Butter to the Devine Body Oil...but we aren't the only ones. Featured on Elle, Glamour, Modern Luxury, Beyonce and more...we promise you, you won't be disappointed! The products are a must have!
Shop Now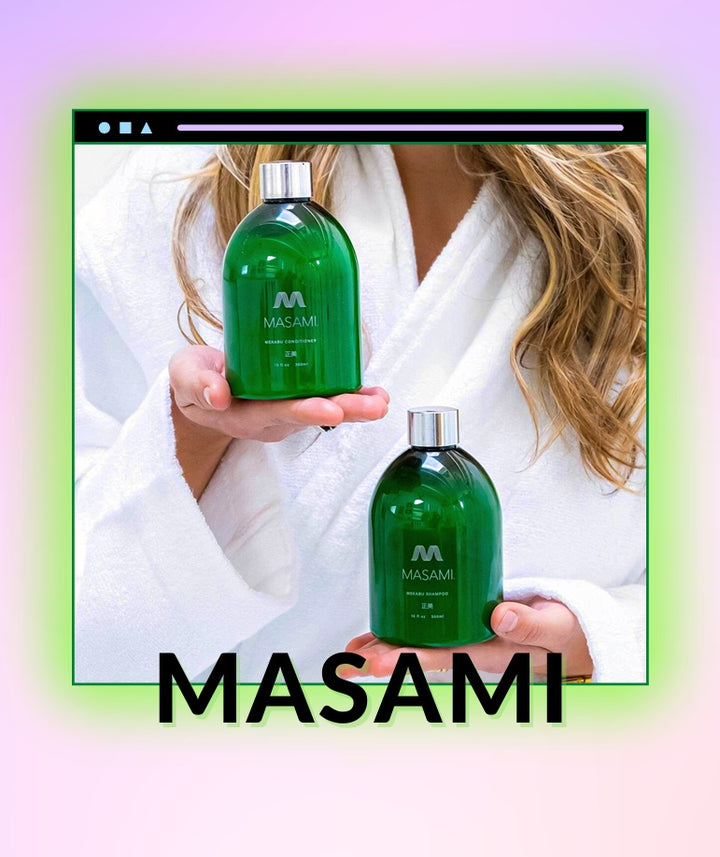 Ever wondered what it would feel like to treat your hair to most luxurious pampering? Well you no longer have to daydream because with Masami it's like celebrity hair in a bottle. We have seen Masami's products work magic to reverse hair loss, heat damage and increase volume and shine. It's a must.
Shop Now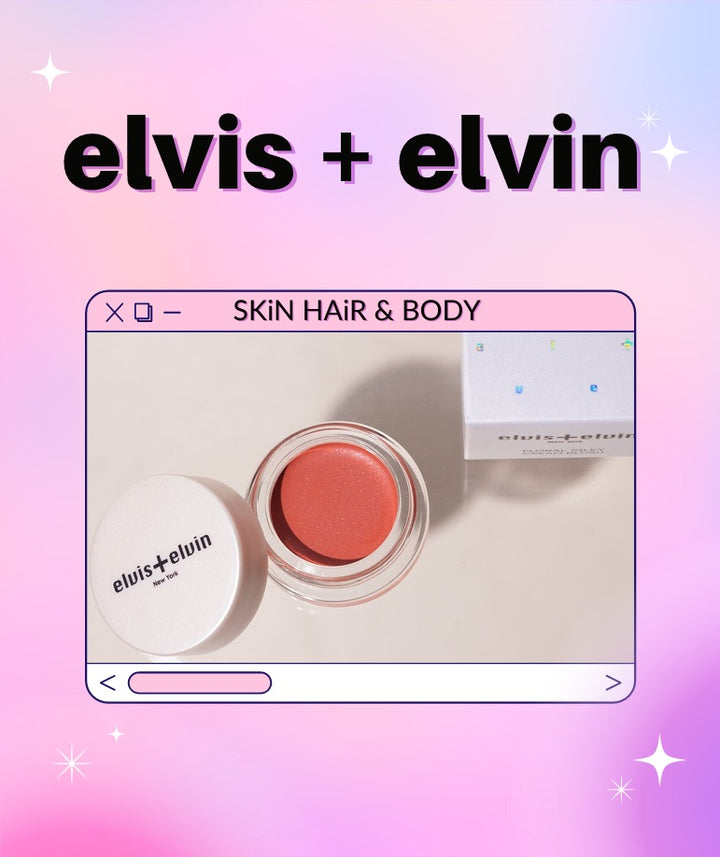 elvis + elvin's products are amazing not only because they are super gentle on the skin but still come jam packed with ingredients like niacinamide that help protect and rebuild your skin moisture barrier. Your skincare routine will be all the better with one of their products. You can thank us later!
Shop Now
Instagram
Follow us at @meiiyobeauty